Latest
WE ARE OFFICIALLY OPEN!!!
We look forward to seeing you soon
8 West Water St. Sag Harbor, NY. map
631-725-7088
ENJOY THE FOOD, THE WINE
AND THE SUNSETS

We opened The Beacon in 2000. It's been a great success since Day 1, only growing better with the start of each new summer. As the light on the East End changes and a new season approaches, we are reinvigorated by the beauty our region provides us
Old
School,
new world. Casually upscale, formally inviting.
We are veterans
of summer.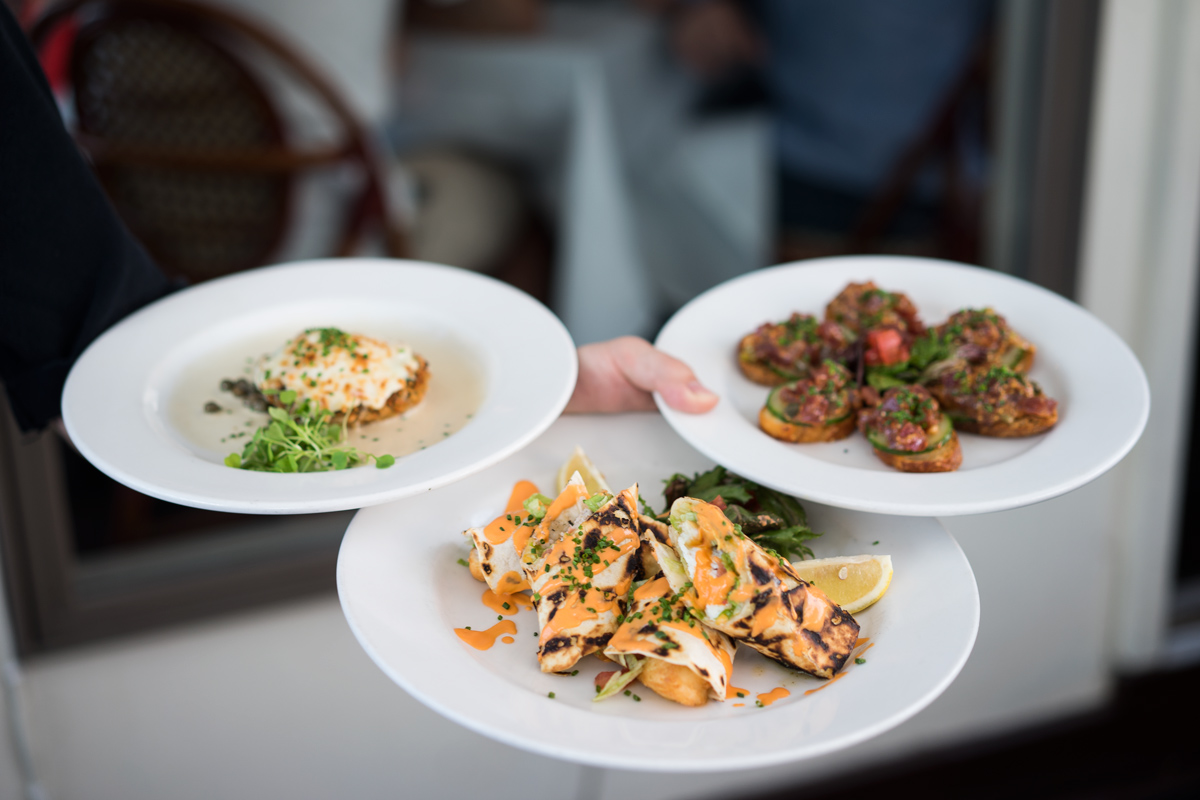 INFO & RESERVATIONS
8 WEST WATER STREET, SAG HARBOR, NEW YORK
631-725-7088
We are open 7 nights a week, from 5:30pm
Now booking private events and holiday parties.
The Beacon is a first come, first served restaurant and is known to fill up quickly. If you do want a dinner reservation, we're happy to have you at our other Sag Harbor restaurant, The Bell & Anchor.